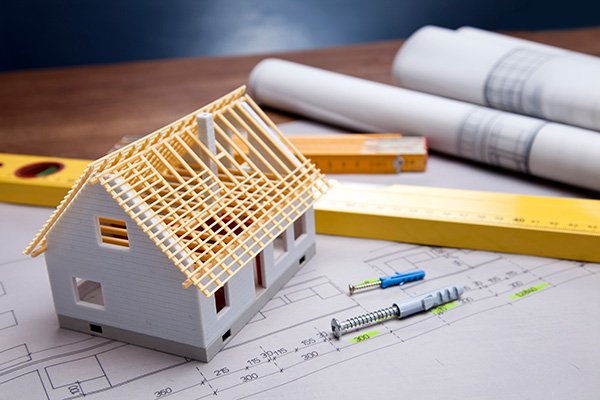 Home Builders
Whether a large scale development or an individual homesite, InFocus Planning can provide the design plans you need to get your project approved.  Many municipalities require site landscape to be designed by a Landscape Architect.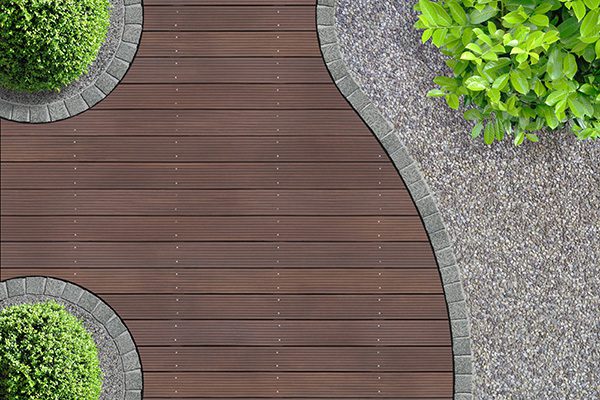 Commercial
Office, retail and restaurants all need an aesthetic site to draw clients and customers to their location.  Before walking in the front door, landscape can provide a welcoming environment.  InFocus Planning can provide thoughtful design to maximize a site's potential.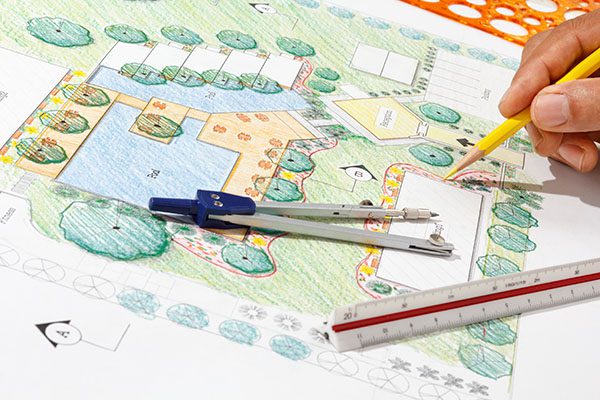 Civil Engineers
For years, InFocus Planning has partnered with Civil Engineers in preparing code compliant Landscape and Lighting Plans.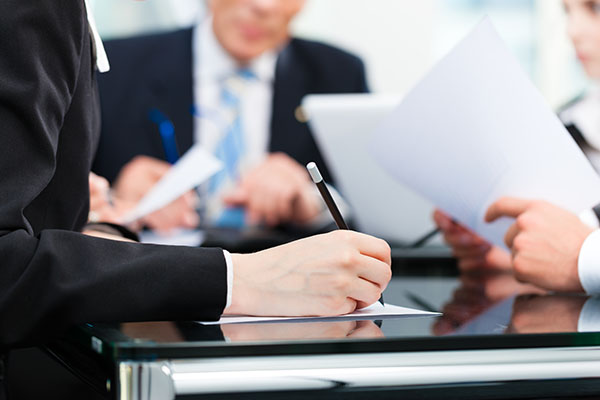 Attorneys
InFocus Planning has provided expert testimony and documentation to assist land use attorneys and their clients in a variety of circumstances.